You're sick and tired of feeling sick and tired.
Ok, so how do you know you NEED a reboot though?
Fatigue
Headaches
Joint pain
Muscle aches
Sinus congestion/sinus problems
Runny nose
Food cravings
Heartburn
Bad breath
Excessive sweating
Gas & bloating
Diarrhea and/or constipation
Extremely strong-smelling stools
Sleep problems
Memory issues
Brain fog/difficulty concentrating
Fluid retention
Trouble losing weight
Canker sores
Skin problems (acne, hives, rashes)
Puffy, dark circles under the eyes
PMS
Other menstrual issues
Yeast infections
If any of these sound familiar - then it's time for a little hormone reboot.
In MY HORMONE REBOOT E-COURSE I'll give you the exact steps to take for you to start feeling lighter, more energetic & create happier hormones in just a few short days!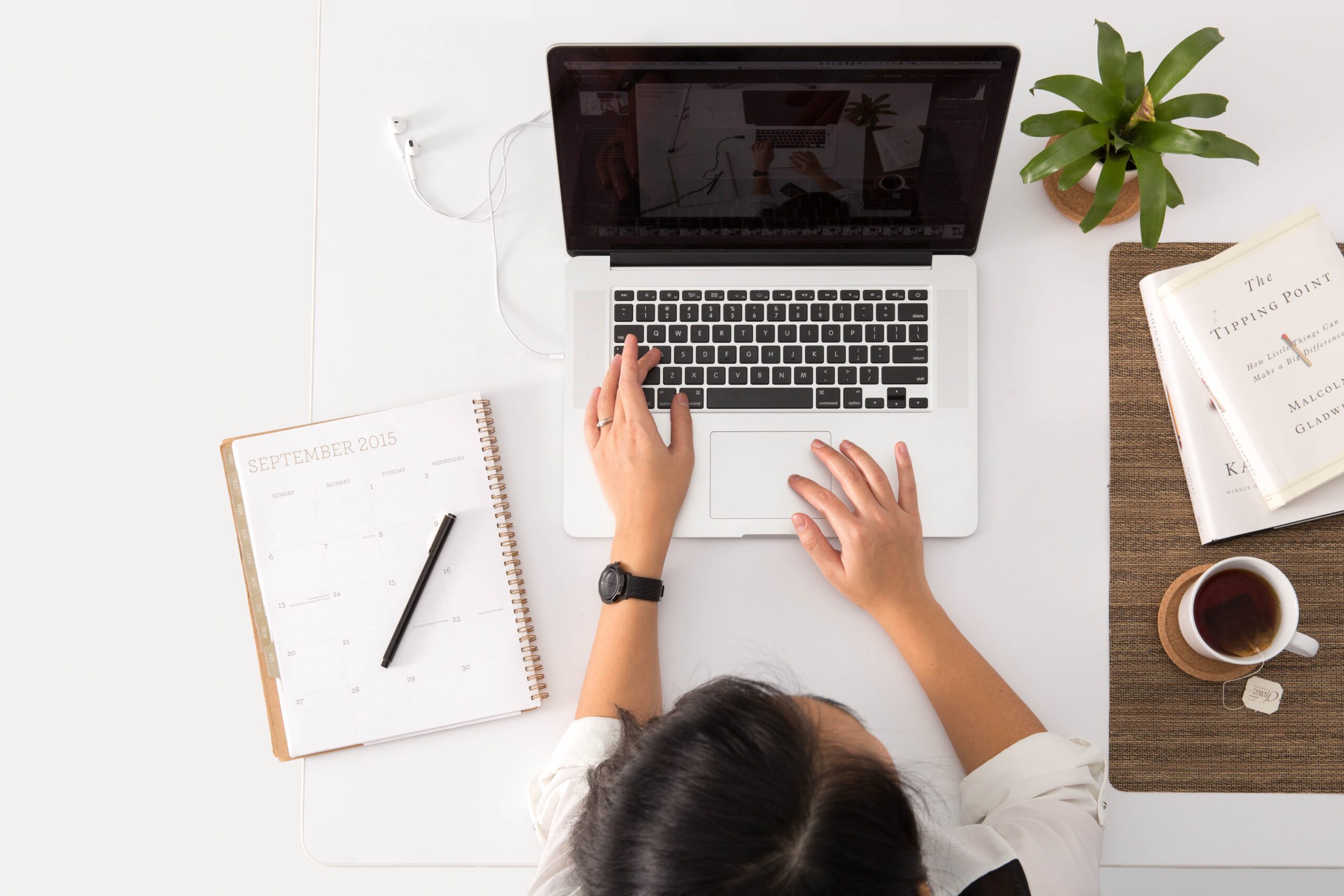 Never worry about spending hours searching how to feel more energetic, and lighter again.
1. Sign up for one of my E-course.
2. Read through the course.
3. Schedule when you want to do it, and follow the detailed guide!
What if:
You knew how to reboot your hormones safely?
You understood how much your hormones affect how you feel every day?
You stopped searching online, or buying endless supplements trying to feel lighter?
You started noticing how great you feel in your own body again?
You began to notice more energy, and less bloating in a few short days?
You saw changes in how you feel right away?
You started having the energy you need to live the life you want?
REGISTER
Simply click on the link below to register for one of the Reboot E-course.
Plan
Plan when you want to do the reboot.
RELAX
Relax, as you follow the detailed guide, eat delicious food - and reboot your hormones!
Here's what my clients are saying!
★★★★★ 5 Star Review! ★★★★★
Yesterday I finished the 7 day reboot! Thank you for making it available to me and putting it together! I'm 4 months postpartum and feel so much better! I feel like it got my sluggish postpartum bowels working again which In turn significantly shrunk my stomach and decreased bloating. And it really helped me to realize how much more I need to be eating.
-- Kala
Start feeling lighter, less bloated, more energetic, and reduce that brain fog now!
CHECK OUT MY 7-DAY HORMONE REBOOT
By Saying Yes, You Will Get...
Complete Reboot Guide - including instructions & full meal plan
✔ You will be focusing on foods that balance and build your hormones, while avoiding foods that may be creating more imbalance and symptoms in your body
All recipes, plus bonus and alternative recipes
Reboot shopping lists
Access to private Facebook Group just for Reboot members where you can ask questions
7-Day Reboot is $30 for the full program!
I know you have questions. Here are the FAQ's.