I have a few Online workshops coming up soon to help Women navigate through some struggles many of us go through.
Links for workshops will be sent to you before the time it starts.
Replays will be available.
I hope to see you there!
**All of my online workshops are BOGO - so you can split the cost with a friend, or gift it to someone! Just let me know your friend's name when you register, and I will add her as well.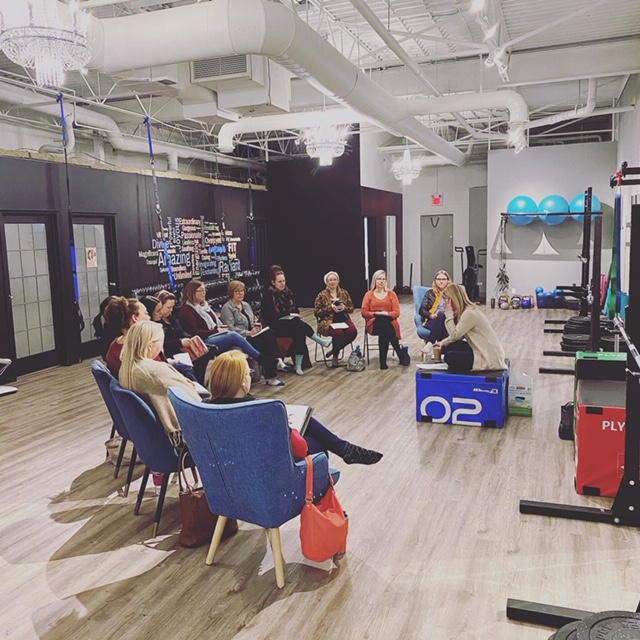 All About Your Cravings!
Tuesday, June 23rd at 7pm (MST)
Cost: $20
Are cravings driving you... crazy?!
Come learn more about your food cravings and how to manage them in your daily life!
Often we know what we should be eating, but implementing these changes can be the most challenging part. This workshop will help you identify your personal eating triggers, and why they may be happening. I will teach you strategies that will help you feel more in control of your cravings, instead of them controlling you!
Q & A time is included - so bring your questions!