I have a few Online workshops coming up soon to help Women navigate through some struggles many of us go through.
Links for workshops will be sent to you before the time it starts.
Replays will be available.
I hope to see you there!
**All of my online workshops are BOGO - so you can split the cost with a friend, or gift it to someone! Just let me know your friend's name when you register, and I will add her as well.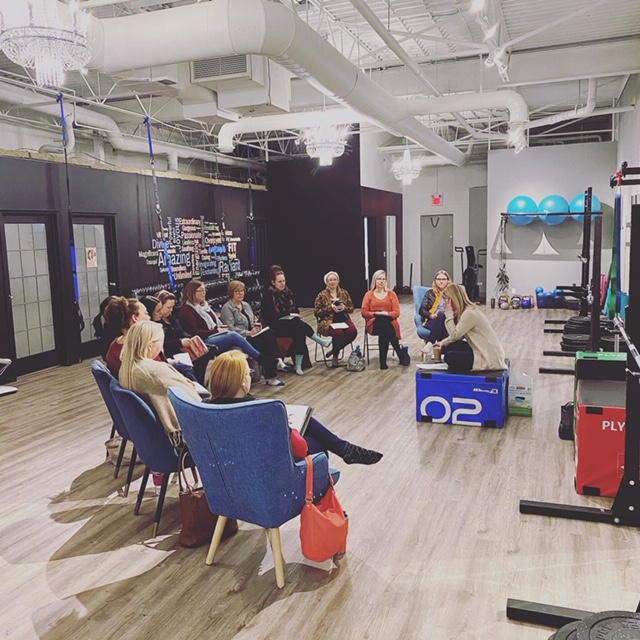 What The Heck Is Perimenopause?!
Sunday, October 18th  - 7:30pm (MST)
Cost: $20
Ok, so here's the truth - Perimenopause can kind of sneak in out of nowhere! It can happen anywhere from your early 30's to late 40's - and is the 10ISH years before menopause sets in.
No one talks much about it, because - well... it can be a uncomfortable time for Women.
~ memory problems/brain fog
~irregular/heavy/painful periods
Here's the secret though - YOU DON'T HAVE TO HAVE ANY OF THESE SYMPTOMS!
Perimenopause just describes a hormonal imbalance we go through, as we head towards menopause.
It doesn't have to be horrible - there are many things you can do to make these years much better!
Q & A time is included - so bring your questions!